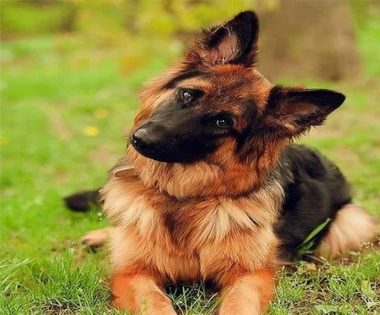 We are regularly running various training programs for various Indian Forces as per their tailor made needs apart from the regular courses.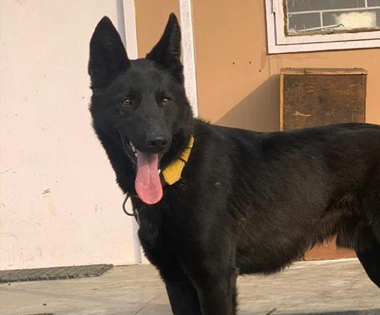 Our breeding program is of international standards, where, we have the strong bloodlines of the best pedigree available internationally.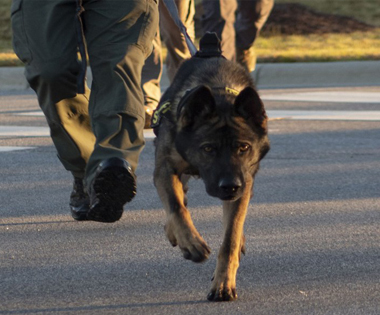 From well known to internationally famous bloodlines, we import pedigree like Belgian Malinois, German Shepherd and any more from various countries across the globe.